On March 7th 2014, we ran the second edition with 19 women exhibiting work from the tech & creative industries to help raise money for Solace Women's Aid.

Lyst Studios is the London HQ of the personalised fashion ecommerce platform Lyst. Formerly the White Cube Gallery building, the Lyst team work on the upper floors, but have kept the iconic 2000 square foot ground floor free so it can be used to showcase British innovation at its best.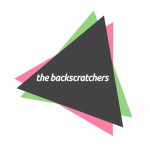 Music by Jody Orsborn from The Backscratchers
Beer is provided by Signature Brew and The Five Points Brewing Co.
  Berg: Cloud services for hardware innovators. And makers of Little Printer.
SendGrid has developed a cloud based service that solves the challenge of email delivery by delivering emails on behalf of companies. SendGrid eliminates the complexity of sending email, saving time and money, while providing reliable delivery to the inbox.
Fun educational content for you to make on your 3D printer. Made from the iconic objects of history
Shoreditch Works runs co-working spaces and events in the heart of Tech City.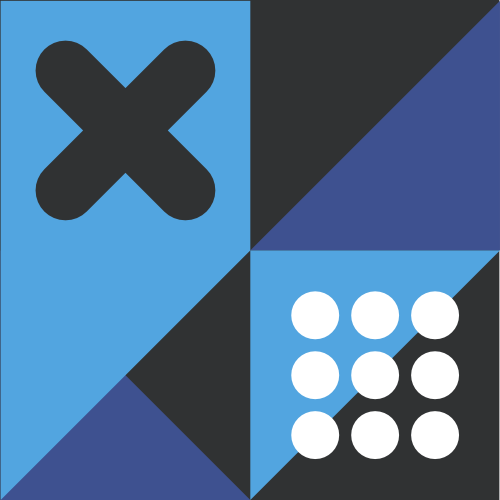 Fun and Plausible Solutions is a full stack digital agency that focuses on building bespoke data tooling for companies of all shapes and sizes.